Training for you
Dedicated training is available for Our Way of Working and Covid-19 Recovery.
The recovery model and guide builds on Our Way of Working. We will help you and your teams to understand these approaches to develop your knowledge and practice skills. Our aim is to support you to embed this way of working in your organisation.
It is not necessary to have undertaken Our Way of Working training before accessing the Covid-19 Recovery iLearn programme.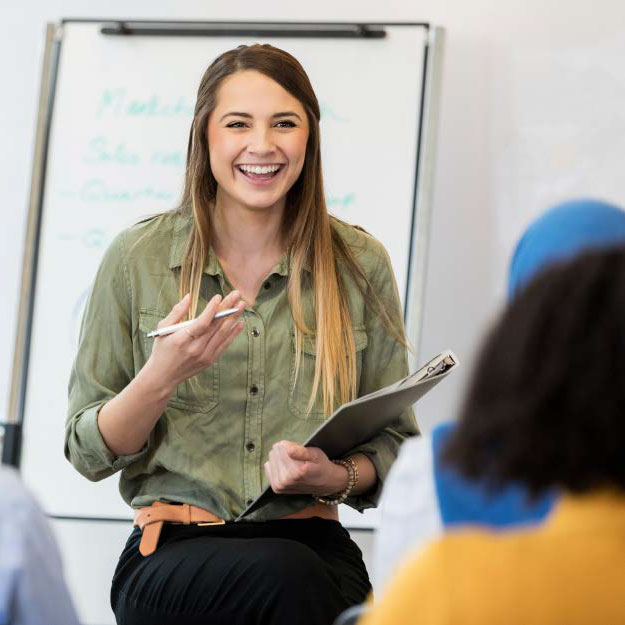 Training is free
Our Way of Working is drawing on funding from the multi-agency partnership, therefore there is no cost of training for partners. However once a place has been booked there will be a charge for any non-attendance. This is to cover administrative costs.